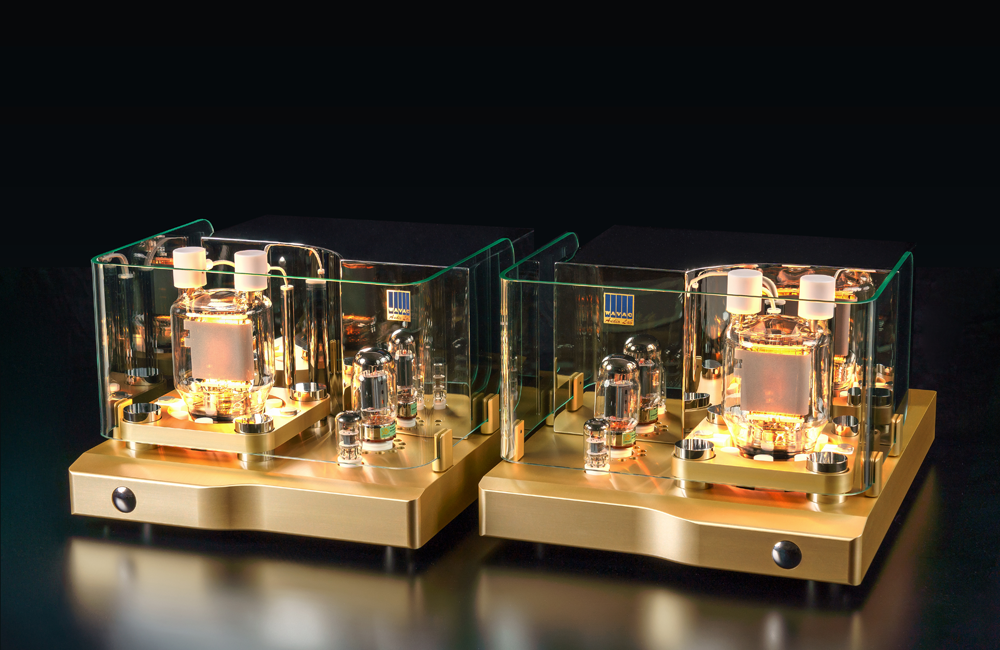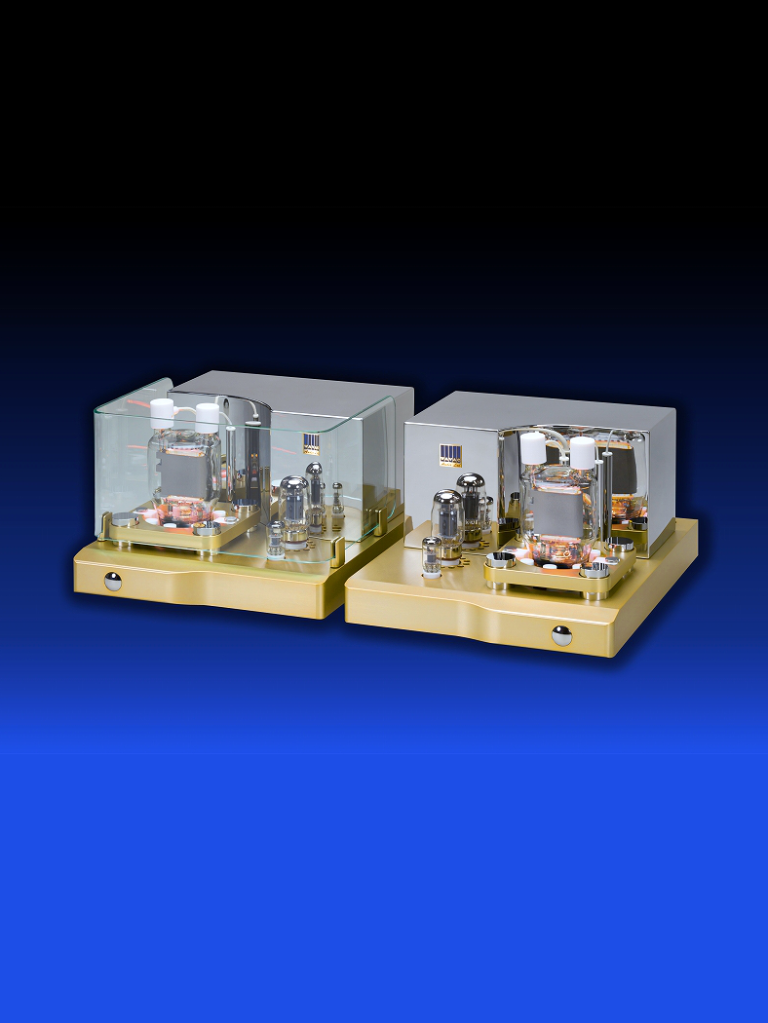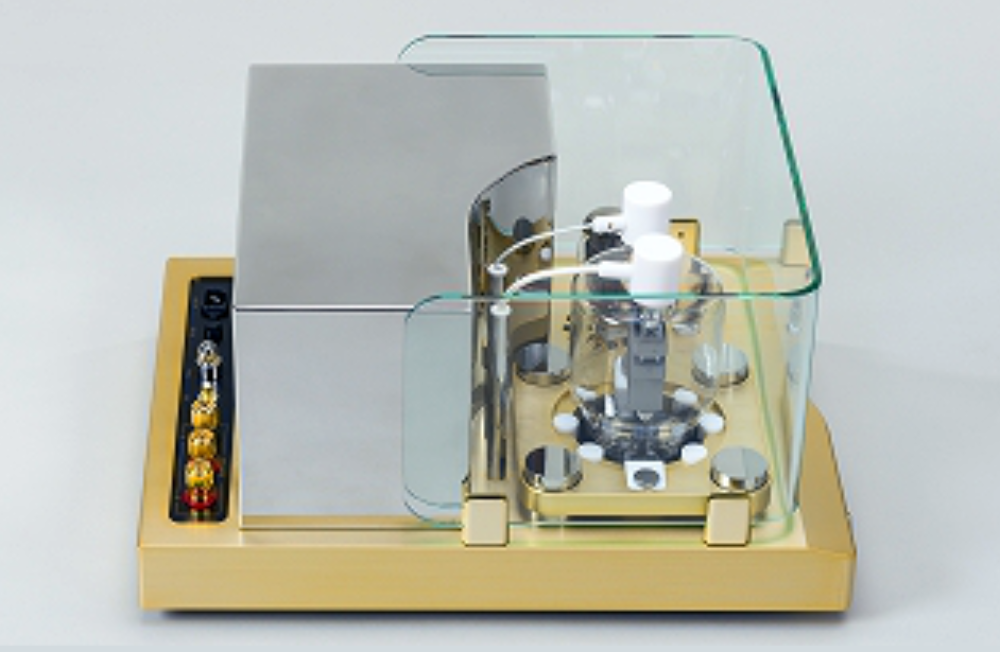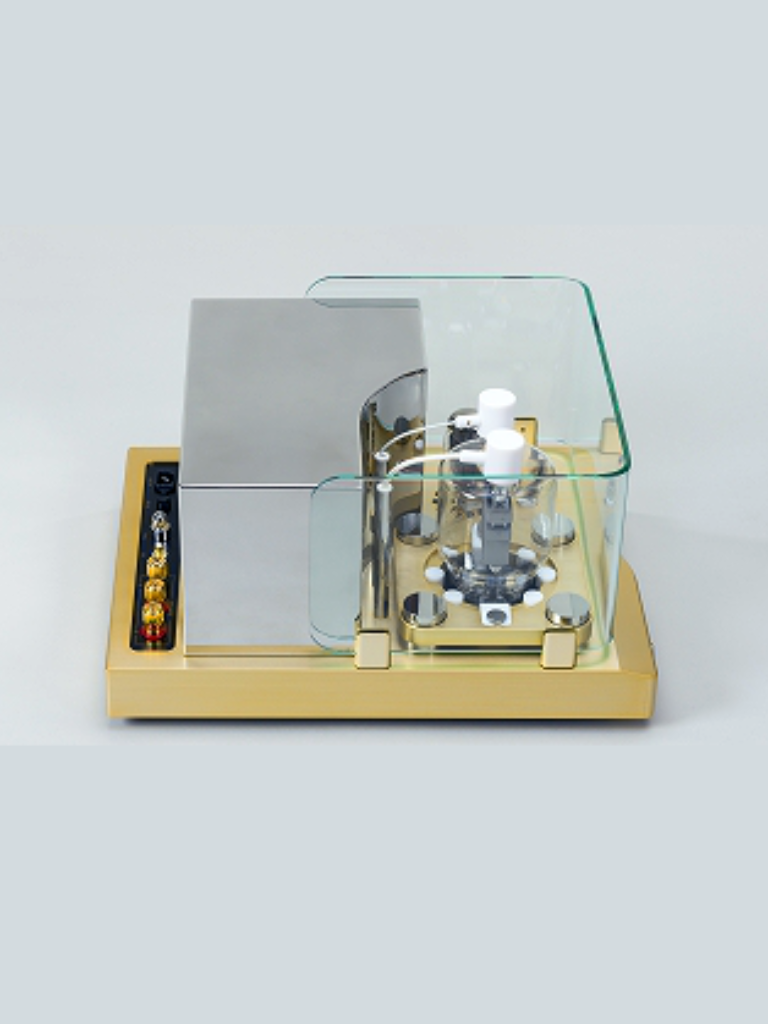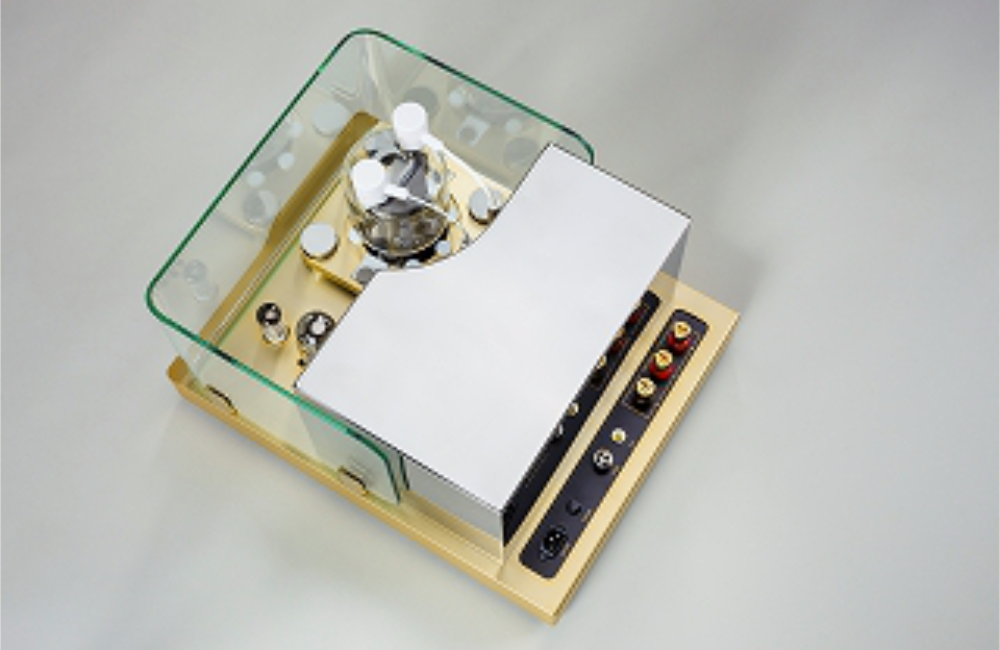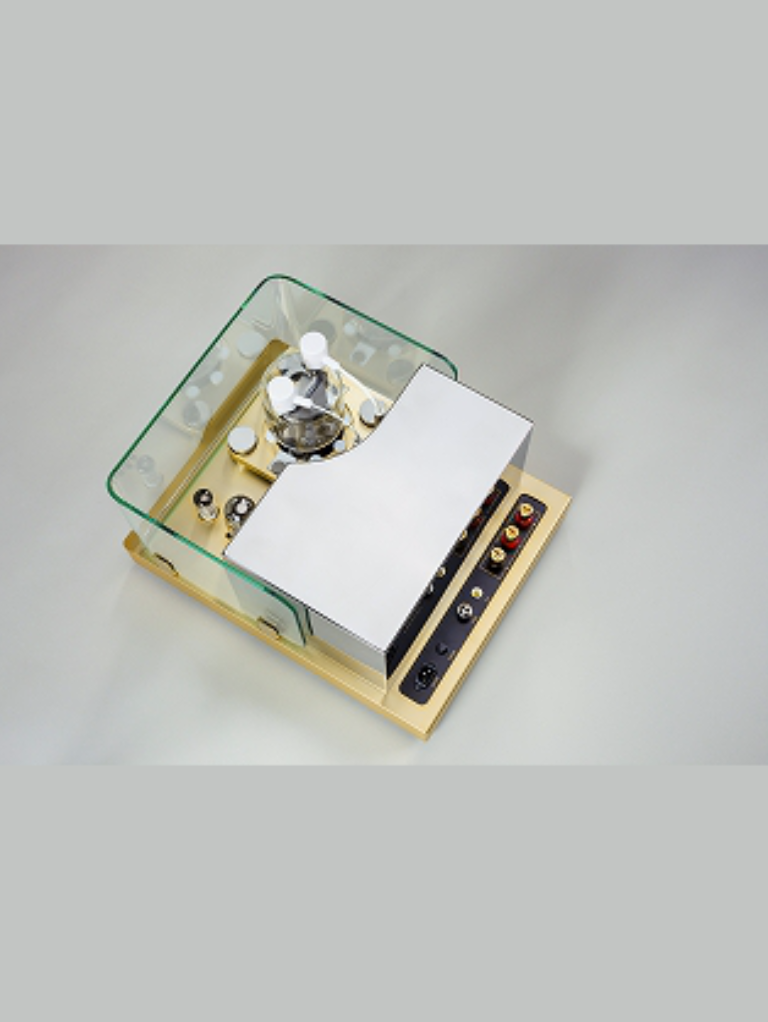 HE-833v2
Directly Headed Triode Single Ended Power Amplifier
WAVAC Audio Lab components are designed to convey emotion, not merely sound, and to provide an aesthetic beauty to match the sonic performance. WAVAC Audio Lab has been producing award winning products since 1995, and we?fre pleased to present our newest
Features

- Based on its?f highly acclaimed predecessor, the HE-833v1.3, WAVAC Audio Lab is pleased to present the newly refined HE-833v2 amplifier.
- Like its?f predecessor, the HE-833v2 mono-blocks utilize the direct-heated triode 833 output tube, producing an amazing 150 Wpc of class A, Single-Ended Triode power - the most powerful SET amplifier in production.
- Special adaptation of IITC circuit using a triode-wired KT-88 driver delivers tremendous authority across the entire audible bandwidth with all the subtle flavor of the best single-ended triode amps.
- Inter-stages are direct coupled or transformer coupled, eliminating capacitors from the signal path. Therefore, no loss of sound quality, wide dynamic range, and replicate exact sound signals from its source.
- AC mains input filter, multi-element Pi-filters, and well-filtered DC filament supplies minimize hum and noise.
- Chassis is precision machined from a 60mm thick solid block of aerospace-grade aluminum and detailed with a handsome and durable champagne-gold finish.
- Alpha-GEL is used at the base of the vacuum output tube to reduce vibration.
- A sculptural lab glass canopy supported by elastomeric suspension is available for protection of the tubes.
Product Specifications
Power Tube

833

Effective Power output

150 watts

Frequency range

20Hz-100KHz

Input sensitivity

1Vrms

Input impedance

100k ohms

S/N ratio

90dB

Power consumption

500W(each)

Power supply

100,110,120,220,230,240
VAC 50-60Hz
(selected when shipped)

Load impedance

4&8 ohms

External dimensions

410Wx540Dx305H(mm)

Weight

53kg(each)
Agent List
RUSSIA
TURKEY
Singapore
NORWAY
Israel
Portugal
New Zealand
INDIA
VIETNAM

Audio Choice
HONG KONG
Cyprus

Westminster Electronics
Bulgaria

Audio Video Consul Ltd.
South Korea
Sweden
Finland
Poland
Croatia
Slovenia
Ukraine
France

Sound Arts Network
INDONESIA

PT.Aurora International
Pakistan

Omni Audio
U.K.

>ACHELIS
Taiwan

ChuanMao Audio
Switzerland
Philippines
Canada
Romania
Latvia
Lithuania
Estonia
Benelux
Germany
Austria
Australia

1404-26 Nakada-machi,Yonezawa-shi,YAMAGATA 992-0011 JAPAN